Three Indigenous Tribes In The United States Will Get $75 Million For Relocation Due To Climate Change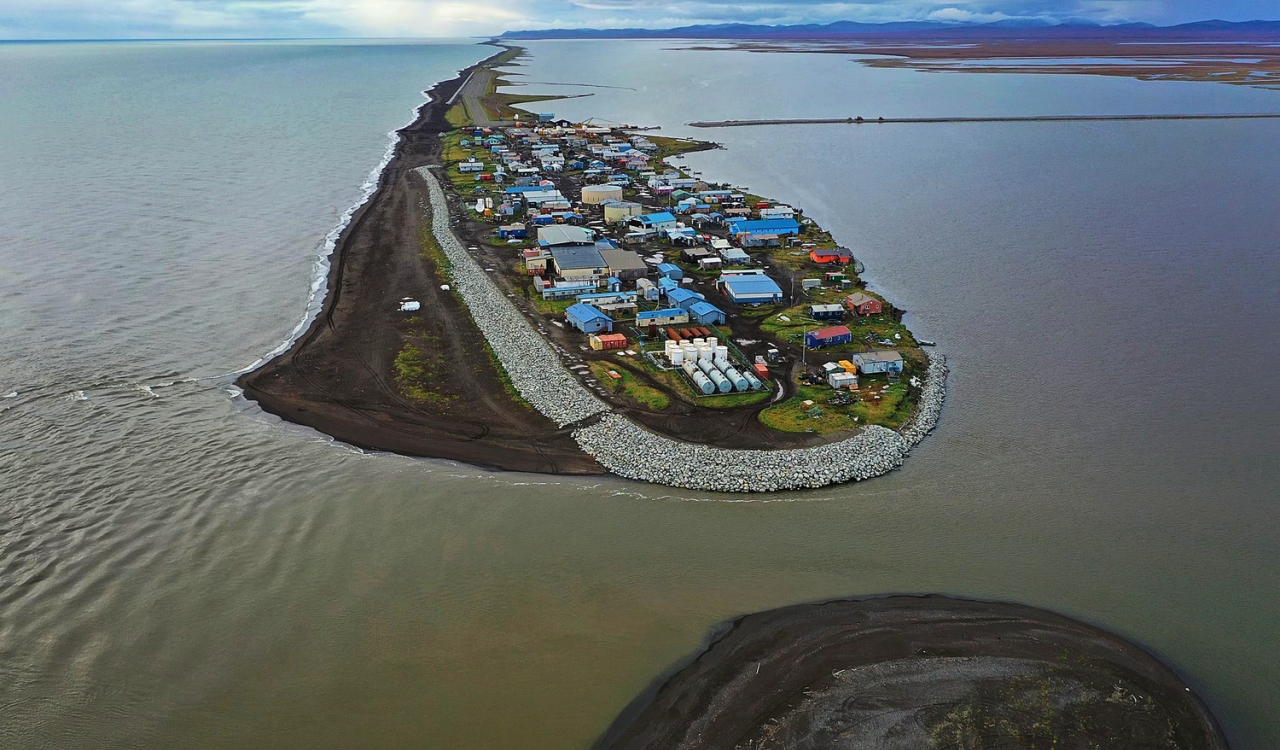 Three Indigenous Tribes in the United States are facing some major climate threats right now. This has led the federal government to offer these tribes a total of $75 million as part of a new federal program designed to help them move from their tribal homes and facilities.
Many of these buildings are affected by flooding, erosion, and other hazards. As a result, there is a huge problem for the tribes currently in place and this program will assist them with their move. Two of the tribes are in Alaska while the third is in Washington state.
The Alaskan tribes are the Newtok Village and Native Village of Napakiak while the Quinault Indian Nation on the Olympic Peninsula is the Washington state tribe.
According to the Biden Administration, each tribe will get $25 million to help them relocate their homes, schools, airports, water-supply wells, and any other infrastructure they happen to have.
While the move is completely voluntary, the grants are the first to be allocated to help Native American tribes move from their ancestral homelands. It comes as part of President Biden's massive infrastructure bill that passed in November of 2021.
That bill gave the Bureau of Indian Affairs roughly $216 million for tribal climate resistance, including any relocation projects that were needed.
About The Tribes Seeing Funding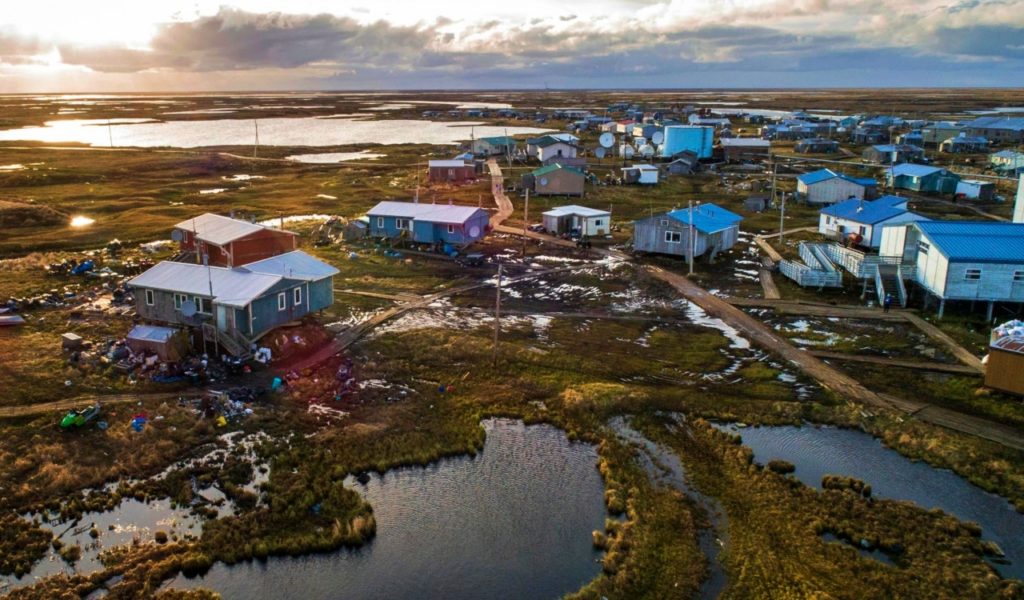 Both of the Alaskan Native Villages are being threatened by coastal erosion, mostly from the increasingly severe ocean storms. It is likely due to these storms that vital infrastructure was destroyed a few years back.
Newtok Village is moving to a new site only nine miles away while the Native Village of Napakiak developed plans for relocation in the past. The Interior Department claims they had to delay the project due to a lack of funding. Thus, the money they are seeing from the federal government will likely help to fix this issue.
Meanwhile, the Quinault Indian Nation sits right on the Pacific Coast in Washington's Northwest corner. It is obviously vulnerable to rising sea levels, storm surge, and flooding. Not just from the Ocean but also from the Quinault River.
They also have to deal with potential tsunami hazards from earthquakes on the Pacific Rim. This tribe had also planned a move previously to higher elevation, but also ran into a lack of funding. While they had been relocating slowly, it was nowhere near fast enough. The extra $25 million will surely help them move at a much faster pace.
The Biden Administration announced on Wednesday that eight other tribes threatened by climate change will see $5 million each, in planning grants. The money is being used to develop strategies for relocation and/or other increase climate resilience.
Four of those tribes are also in Alaska while the others are Arizona, California, Louisiana, and Maine.
It's Still Not Enough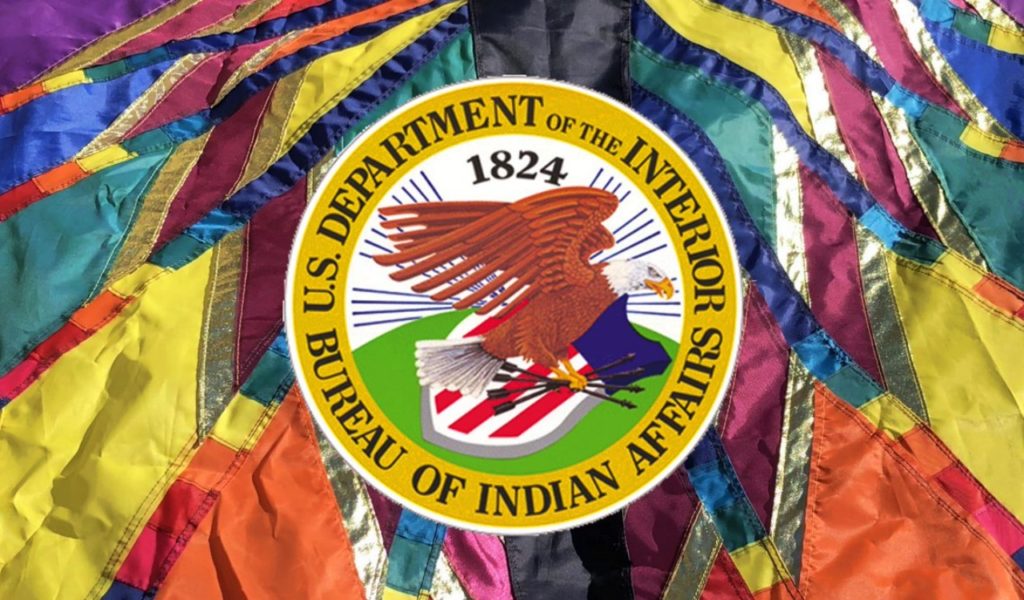 Roughly $115 million in total funding represents only a fraction of the $5 billion that the Bureau of Indian Affairs estimated that Native American tribes need for full relocation. Many face threats to their economies, livelihoods, and health according to the BOIA.
The Government Accountability Office Report in May found that in just Alaska, 73 out of the 227 federally recognized Native Villages face significant environmental threats. They claim that all experience things such as flooding, thawing permafrost, and erosion.
This might be due to Alaska warming at a much faster rate than any other state in the country. Interior Secretary Deb Haaland said in a statement when announcing the grants that:
"Helping these communities move to safety on their homelands is one of the most important climate related investments we could make in Indian Country."
Hundreds of tribal leaders met with President Joe Biden at the White House Tribal Nations Summit where these grants were announced. Biden claimed that he would protect 450,000 acres of cherished land from development in southern Nevada.
Of course, this is only a promise made by President Biden. This is not something written in stone that no other administration could change. Thus, the words felt slightly hollow to long-standing tribal members.
However, the previous announcement in May centered around tribal funding is something everyobe can be happy about.